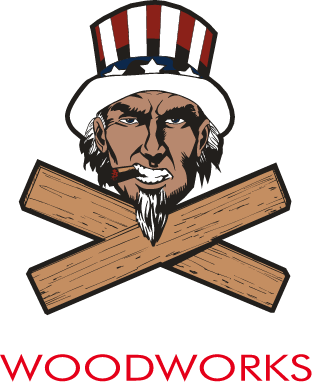 The finest woods, a splash of color, a truly
one-of-a-kind creation.
CUSTOM LIVE-EDGE EPOXY SIGNATURE LINE FROM
VETERAN MADE WOODWORKS
Introducing Veteran Made Woodworks custom made, live edge epoxy resin designs. Using unique pieces of the finest woods sourced from the Capital District of New York, our team will produce a truly one of a kind creation, just for you. Whether it's a bar top, coffee or dining room table, countertop, or charcuterie board, the quality and craftsmanship of our custom pieces is second to none. Each project starts with selecting one of the various species of live-edge pieces of hardwood, and we then combine them with high-quality epoxy resin of your color choice. Hours of precision craftsmanship are then spent producing your unique piece that will last for generations to come. Complete the contact form below to inquire about our custom made designs.